Check out our new products!
New!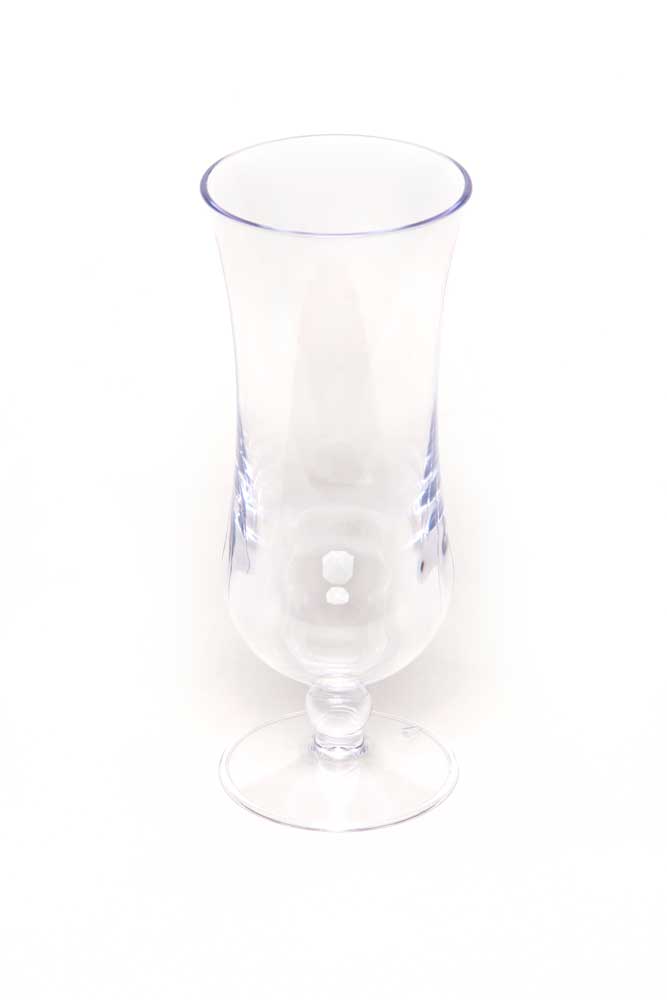 15oz Hurricane (Styrene)
A10084XS
New!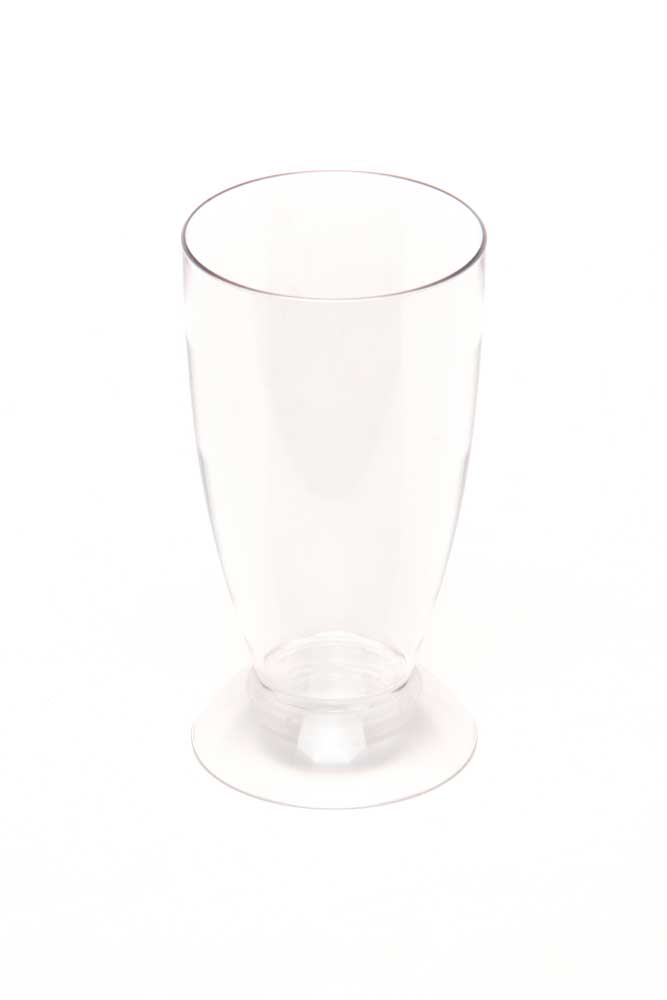 12oz Ultra Beverage
A10524SC
New!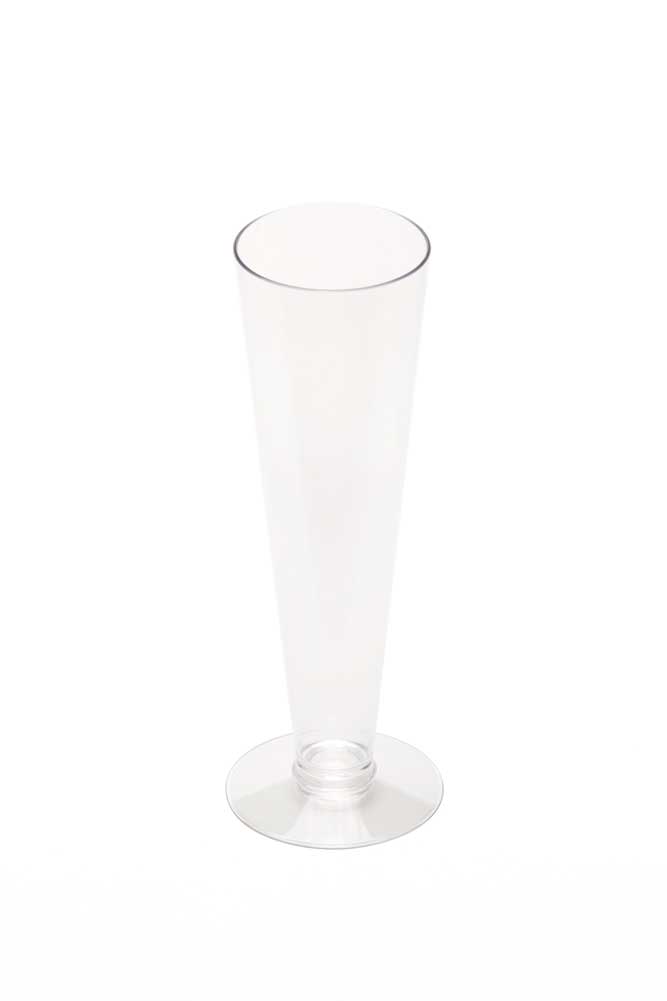 12oz Pilsner
A10624SC
---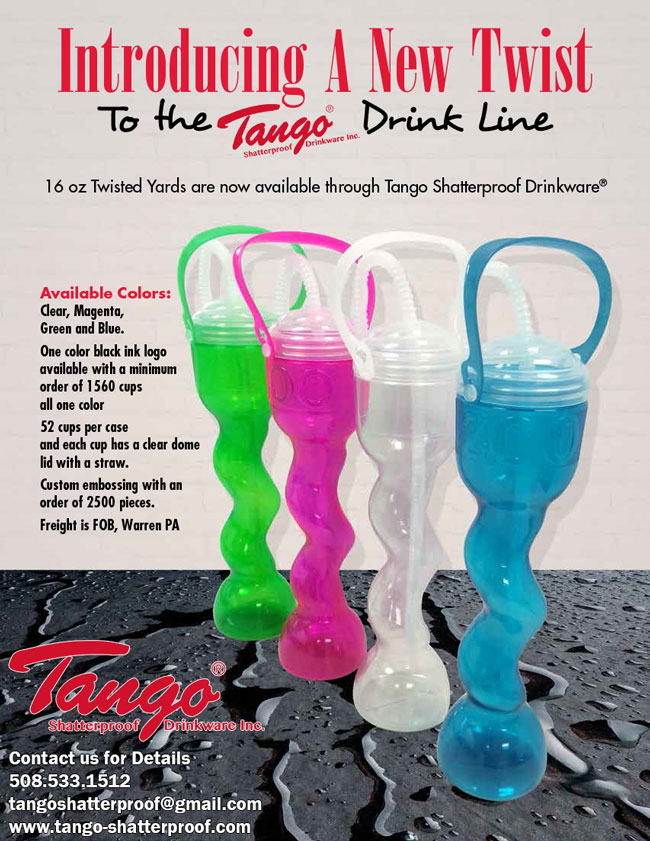 ---
We are pleased to announce that Tango Shatterproof Drinkware is now under new ownership!  Effective April 1, 2017, the business is now owned by Tango Shatterproof Drinkware Inc., a Massachusetts corporation.  We will continue operations at our new corporate office located at 89 Main Street, Medway, MA 02053.  It is our goal to make the transition to this new ownership as seamless as possible for all our customers.  We will continue to provide you with the same quality products and customer service that you have come to expect.
Our new contact information for sales and customer service is:
Tango Shatterproof Drinkware, Inc.
89 Main Street, Suite 101
Medway, MA  02053
Telephone:  (508) 533-1512
Fax:  (508) 533-3038
Email:  tangoshatterproof@gmail.com
Welcome to Tango® Shatterproof Drinkware® Inc
Our premium reusable plastic drinkware is utilized on cruise lines, at beach resorts, hotels, restaurants and other fine establishments where quality, style and affordability is required. The Tango Shatterproof Drinkware product line is made in the U.S.A. We are the exclusive distributor for North and South America.
Our Features Include:
Shatterproof Polycarbonate
Break resistant SAN
Dishwasher safe – up to 2500 cycles
Superior insulation
Glass-like clarity
Custom decorating
Our Polycarbonate resin is California prop. 65 certified
We also specialize in custom molding